OEM's of the cement, sugar, power and other process industries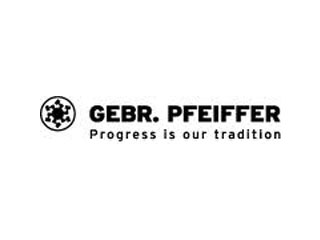 Gebr. Pfeiffer (India) Pvt. Ltd., a wholly owned subsidiary of Gebr Pfeiffer AG Kaisersulautern, Germany is engaged in Design, Supply of Grinding Plants for cement and mineral Industries. For Gebr. Pfeiffer (India) Pvt. Ltd.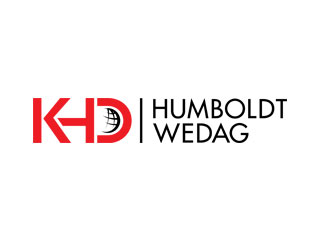 KHD is a global leader for cement plant technology and services. KHD is leader in energy efficient and environmentally friendly products for the cement grinding and pyro processing sections of cement plant.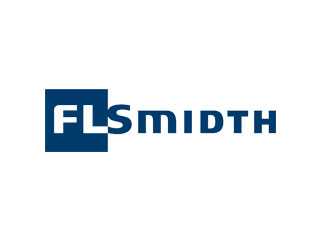 F.L.Smidth is a global company based in Copenhagen, Denmark supplying one source plants, systems and services to the cement and mineral Industries.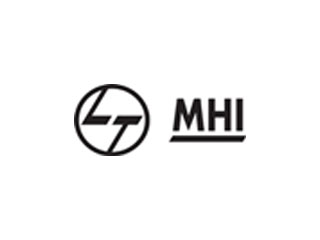 L&T MHI, a joint venture formed between Larsen & Toubro, India and Mitsubishi Heavy Industries Japan for engaging in the business of design, engineering and manufacturing of Supercritical Boilers and Pulverisers in India.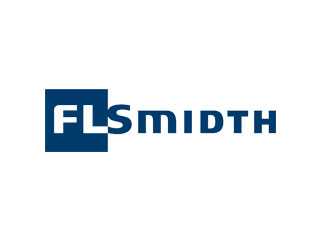 Through F. L. Smidth Denmark we have exported Support roller Bearing Assembly for the following cement Plants projects.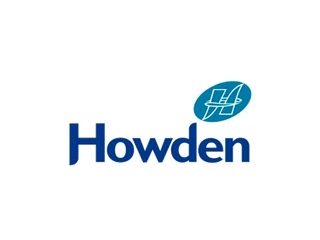 Howden Solyvent (Formerly M/s. Flakt Woods) is a leading player in the fan industry providing Industrial fans and air movement solutions worldwide. The company manufactures, sells and services a very large variety of Industrial and Buildings applications fans serving industries ranging from Cement to Food & Beverages.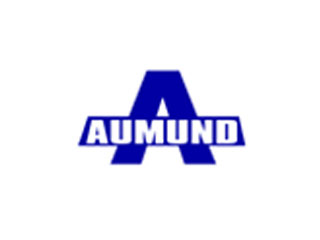 Aumund Fordertechnik, the Group's conveying and storage specialist and a pioneer for applications with hot bulk materials of either abrasive or dusty character, is also responsible for the marketing of the Group's resources and products in the Cement, Lime and Gypsum Industry as well as the Metallurgical and Mining Industry.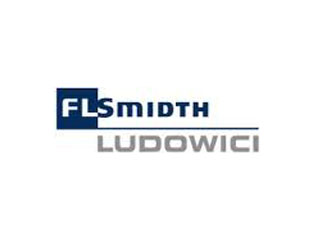 Ludowici Mining Process manufactures minerals processing and Material handling equipment, wedge wire and polyurethane products for export to Ludowici markets worldwide, as well as catering to the requirements of the Indian minerals processing industry.
Fives, an Industrial Engineering Group, designs and supplies process equipment, production lines and turnkey plants for the world's largest industrial groups in the Aluminium, Steel, Glass, Automotive, Logistics, Cement and Energy sectors for past 200 years.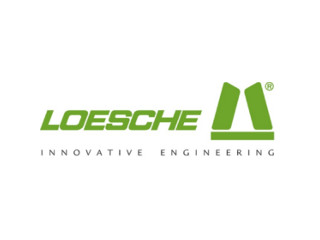 Loesche Energy systems Ltd was incorporated in the year 2006 for providing engineering solutions to the ever growing power industry. As the Loesche group's center of excellence for the power industry, Loesche Energy systems has its own dedicated team of boiler specialists and offers coal and biomass grinding solutions using the Loesche group's proven technology.